Pago Pago September 18, 2020
For the past two weeks the RISE team in Pago Pago have been hard at work setting up RISE Headquarters (HQ).Headquartered in Nu'uuli, RISE is a non-profit organization focused on providing resources for the youth in hopes that they can explore different avenues for success. RISE was founded by Moana Haretuku, Gabe Reid and Mark Strong, in mid 2020.
Haretuku moved from Mapleton, UT to start a joint venture on the island with his business partner Gabe Reid. This venture was supposed to be up and running early June of 2020 would have brought jobs to the island and created opportunities for developing talent. Unfortunately, due to the coronavirus pandemic plans for the launch of the venture were brought to a halt. Despite the setbacks experienced from the ongoing pandemic, the partners still wanted to create a project that would benefit the youth on island. Thus, the RISE foundation was formed.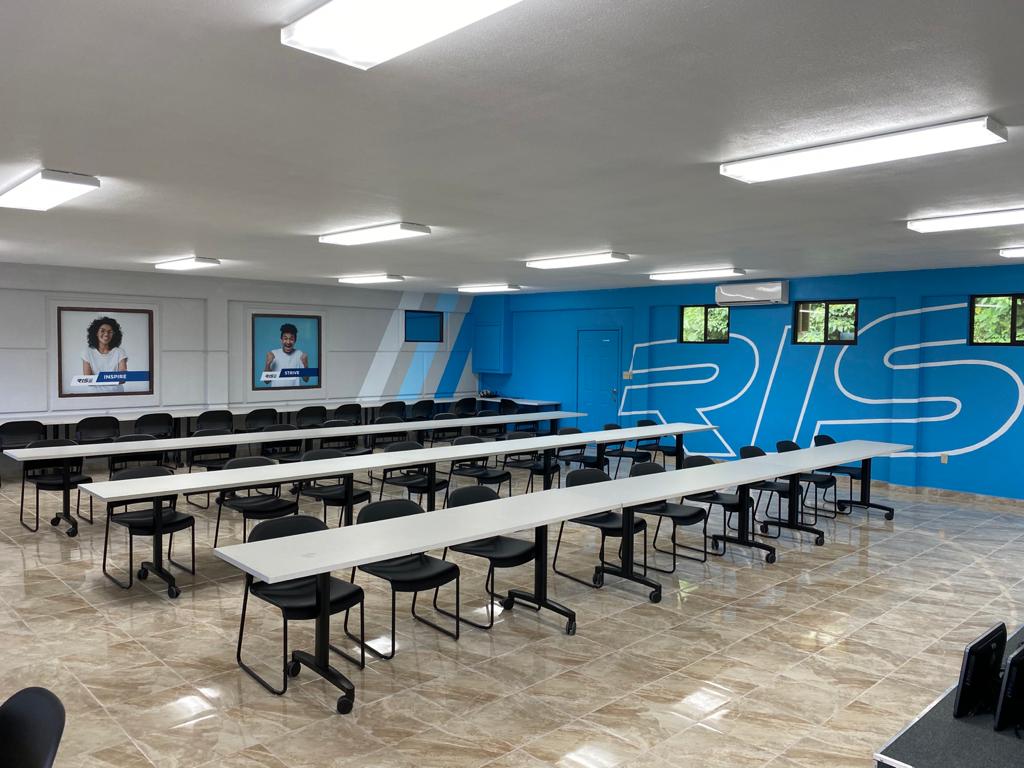 The opening day for RISE HQ is yet to be decided and will be announced accordingly. For the time being the RISE team on the island are working to get the finishing touches inside done and ready for visitors. To date there are 25 computers waiting to be set up for use with more equipment on the way from the mainland US. Among other things, The RISE team is creating comprehensive programs and workshops for the youth to participate in. These programs and workshops are being made with the intention of educating and training the youth on skills that will supplement what they learn in school. Give them an additional avenue in their pursuit for success. The RISE mission is to help the youth Reach for the future with skills and optimism.
Inspire them to tap into their potential to be innovative and creative Strive for success in all aspects of life. Empower them with the tools, knowledge and skills they need along their way.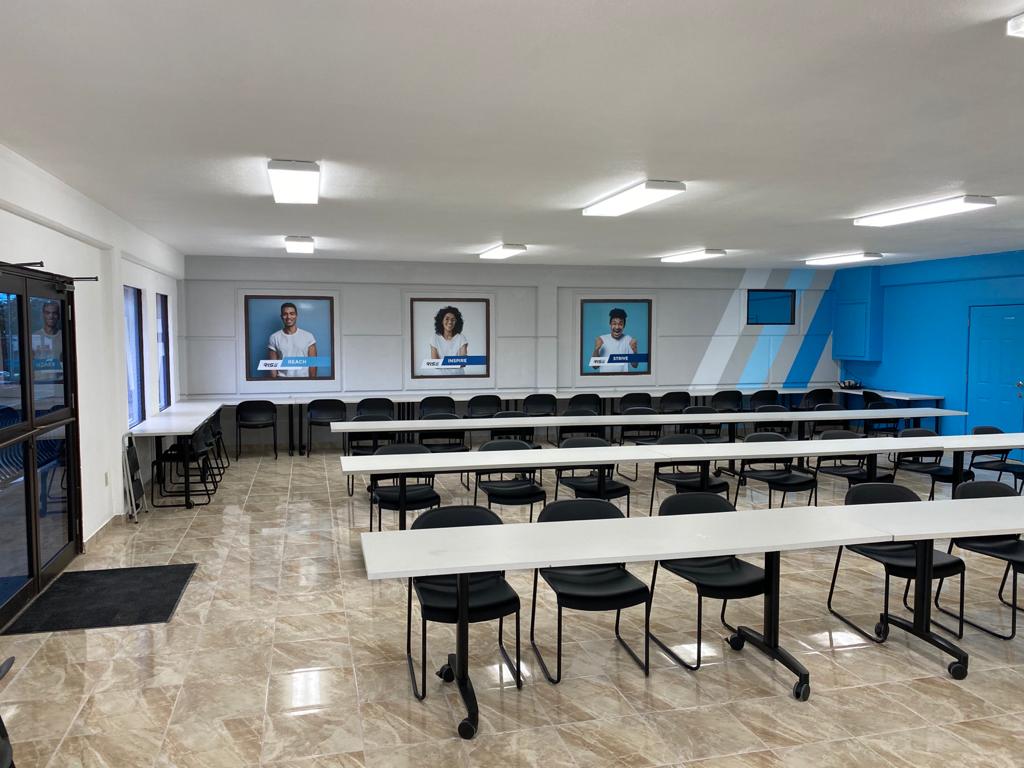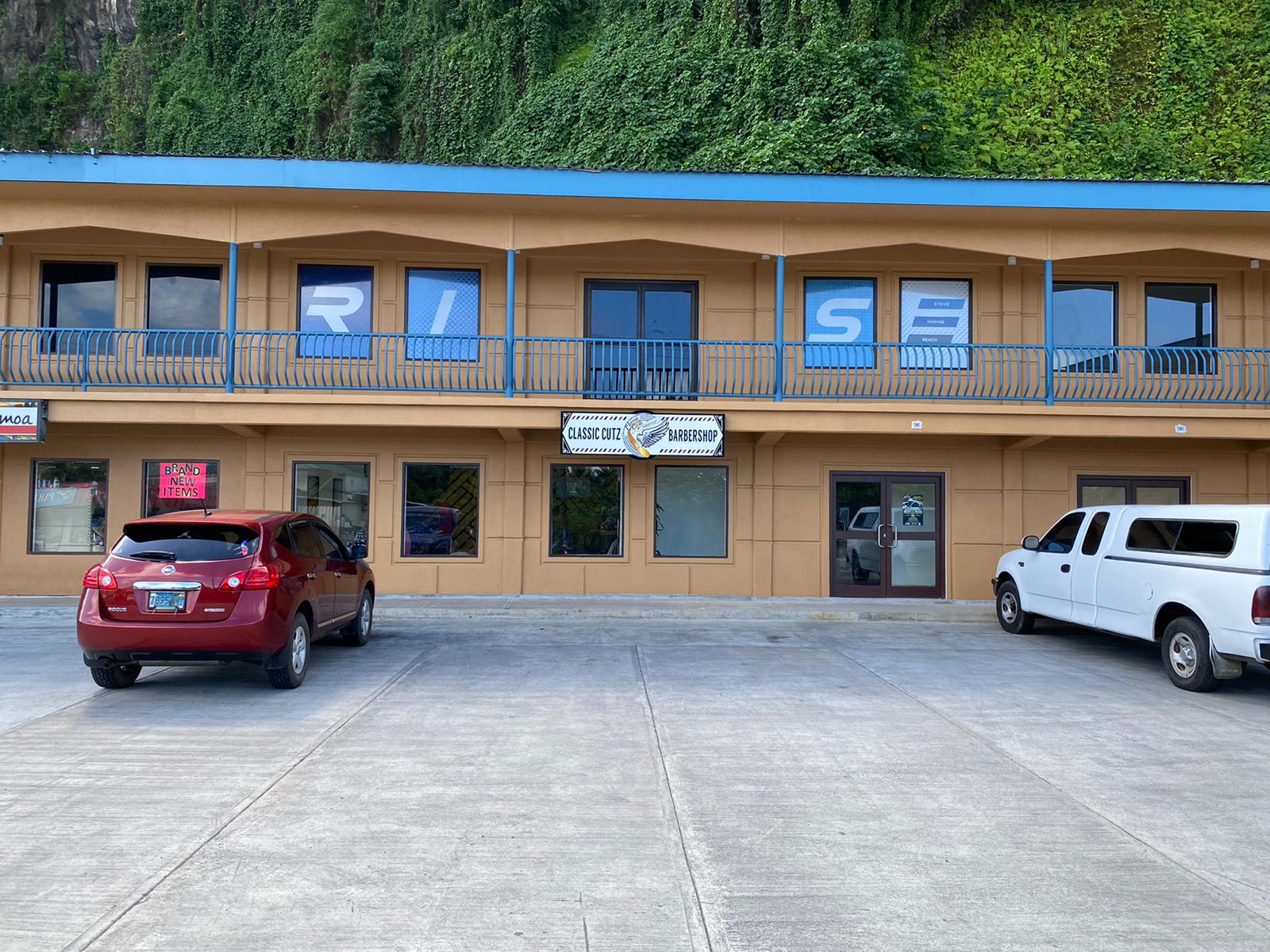 The hope is to have RISE HQ become a venue for fruitful and educational youth gatherings. And for RISE to become heavily involved in the talent development process of the youth. As the saying goes, the youth is the future of the community and it is a strong belief of the RISE team that in order to create the best future possible, the best resources for learning and growth be put forward.
If you'd like to keep up with the RISE project/foundation you can join their mailer list at www.risesamoa.org. If you're from the media and would like to reach out to RISE with questions, please contact via email at [email protected].