Together We RISE
We exist to provide educational and emotional support for all youth
to help them RISE above the everyday challenges of life
our mission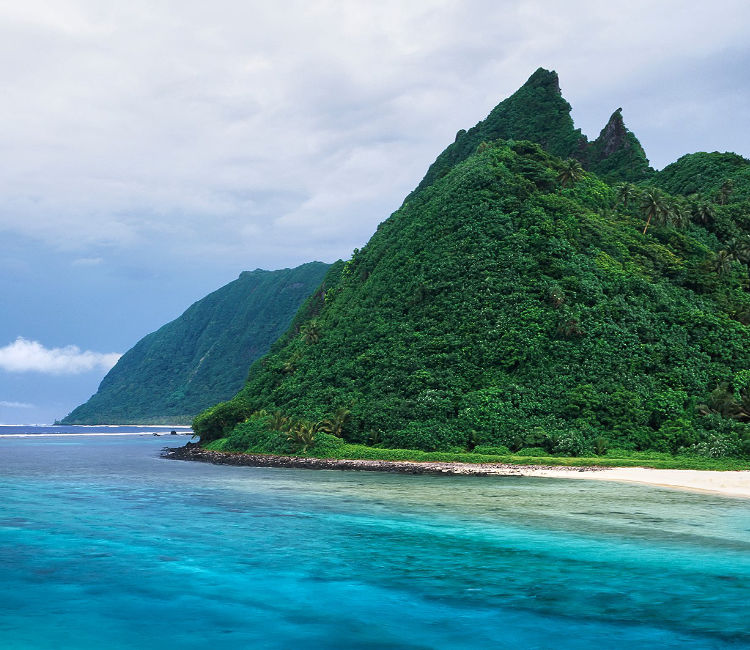 /

About Us

Founded in the midst of the coronavirus pandemic in 2020, the RISE founders noticed a huge gap in various resources available to the youth of American Samoa. Determined to fill that void the founders of RISE banded together to create a project that would address the youth's educational and emotional needs.

At RISE we are committed to providing a safe space for the youth to express creativity, vulnerability and dream about a fulfilling future. Our purpose is to help the youth RISE above every day challenges so they can RISE to whatever occasion their path in life leads them to.

RISE is a collective of entrepreneurs and creatives who were raised in the islands. Since growing up in Samoa, they've always known of the untapped potential the youth have. And it's always been a strong belief that with the right resources and opportunities the youth could be empowered to RISE above any limiting circumstances.

DONATE
THE RISE MISSION

REACH
Reach for the future with skills and optimism.

INSPIRE
Inspire them to tap into their potential to be innovative and creative.

Strive
Strive for success in all aspects of life.

EMPOWER
Empower them with the tools, knowledge and skills they need along their way.
/

The Rise Process

RISE HQ is located in Nu'uuli across Laufou and is open for all youth. Our team is committed to connecting the youth to opportunities through virtual learning AND giving them emotional support they can't find anywhere else. Please stop by and visit us!

RISE HQ will be the prime location for youth centered events, training, workshops and emotional support groups. The RISE team will host classes on different avenues to create success, teach life skill and create a comfortable environment for the youth to be creative and expressive.

Our Approach
/

The Rise Objectives

We serve the youth through: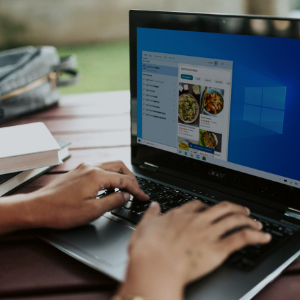 Educational seminars, workshops and trainings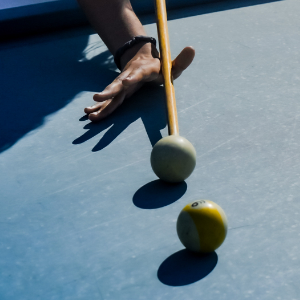 Activities that build confidence and create fellowship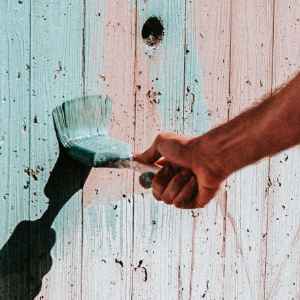 Service Projects that build character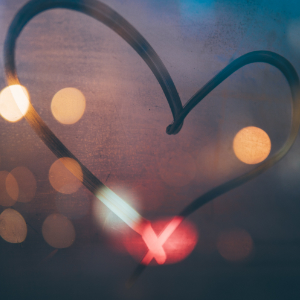 Emotional support the youth can count on
WE'RE FORWARD THINKING
At RISE we emphasize the importance of the future. It's our belief that the best way for the youth to have access to a greater future is by creating systems to support both the emotional and educational needs of the youth.
We're Resourceful
We know the number one way to set the youth up for success is to provide them with the right resources to gain the emotional and educational support they need! Here at RISE we strive to have the best resources for our youth to have access to!
We're Friendly
Our RISE doors are pen to ALL! While we know that learning new things and opening up to new people can be challenging. We believe that the best way to RISE above any challenge is to be surrounded by a strong supportive community. Stop by and join us!
We're Ambitious
Here at RISE no goal or task is too big or ambitious for us to achieve! As firm believers in hard work and consistency, we know that we can aim for the stars with optimism that we will reach them one day!
To the youth who step through our doors, we say: your future is bright, the world is your oyster, the possibilities are endless.
/

The RISE PROMISE
We are committed to helping all youth RISE into promising futures.
To those reading this we implore you: please donate. Our youth deserve to gain the skills, necessary, and have the emotional support to help them lead fulfilling lives. The RISE team cannot do this without you.
DONATE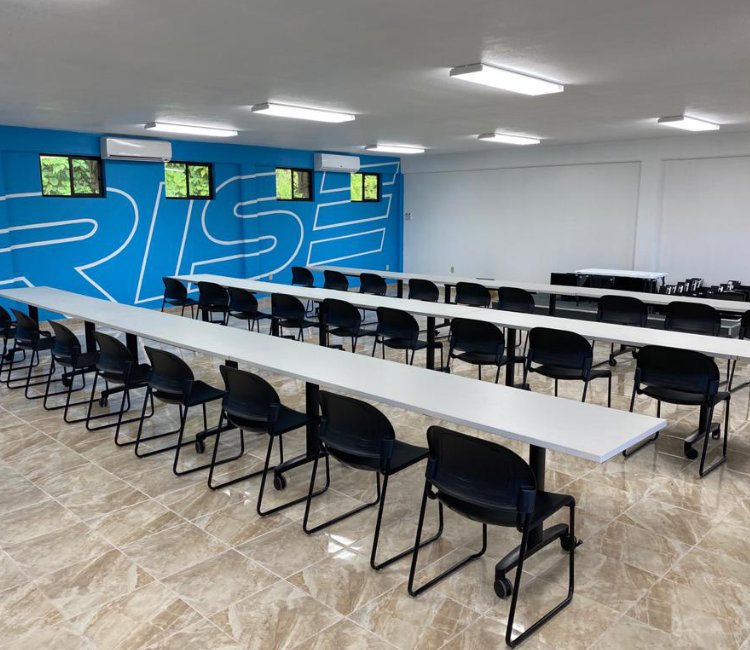 /

NEWS

For the past two weeks the RISE team in Pago Pago have been hard at work setting up RISE Headquarters...

The opening day for RISE HQ is yet to be decided and will be announced accordingly. For the time being the RISE team on the island are working to get the finishing touches inside done and ready for visitors. To date there are 25 computers waiting to be set up for use with more equipment on the way from the mainland US…

READ MORE
RISE Educational Center
Nuuuli Professional Building, Level 2 RISE HQ