INTRODUCTION TO GRAPHIC DESIGN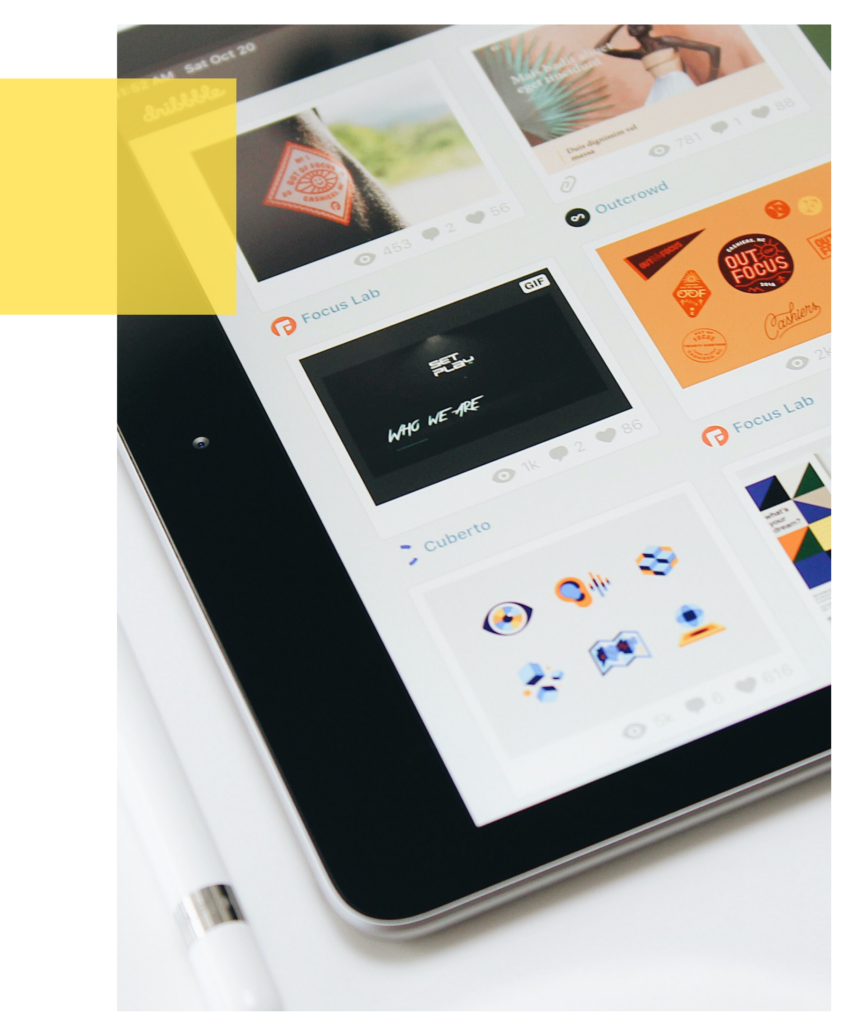 Start Date: May 2, 2022 - May 13, 2022
Time: 5:00 pm - 7:00 pm (Daily)
Tuition: Sponsored by the DEPT OF COMMERCE
Graphic designers are one of the highly sought after freelancers in the online world
Graphic design is more than just aesthetics, it's how a business or company
communicates with its audience. Naturally Samoans are extremely creative people, it's no surprise that graphic design was one of the top career paths that students in the first Internet Work Academy cohort requested more information on. To meet the demand we propose a one week course on the Introduction To Graphic Design be held at the RISE Education Center.
Having more skilled and experienced graphic designers on island would not only help small businesses but it will also help make these graphic designers
competitive in the global online job market. Graphic designers are one of the
highly sought after freelancers in the online world, so having more graphic
designers in American Samoa will help them qualify for job opportunities online
which then also results in contribution to the local economy.
Training Details: Training will run for up to 2 hrs each day Mon-Fri and will last for 2 weeks. All trainees are to arrive 15 mins before training begins and attend everyday of training in order to receive a certificate. ITGD, at its discretion, will excuse up to 3 days on non-attendance for unforseen circumstances only. Trainees who miss more than 1 day will NOT receive a Graduation certificate.
The course guide & how to become a graphic designer.
Different design softwares & basic tools to use.
How to market your skills to sign clients.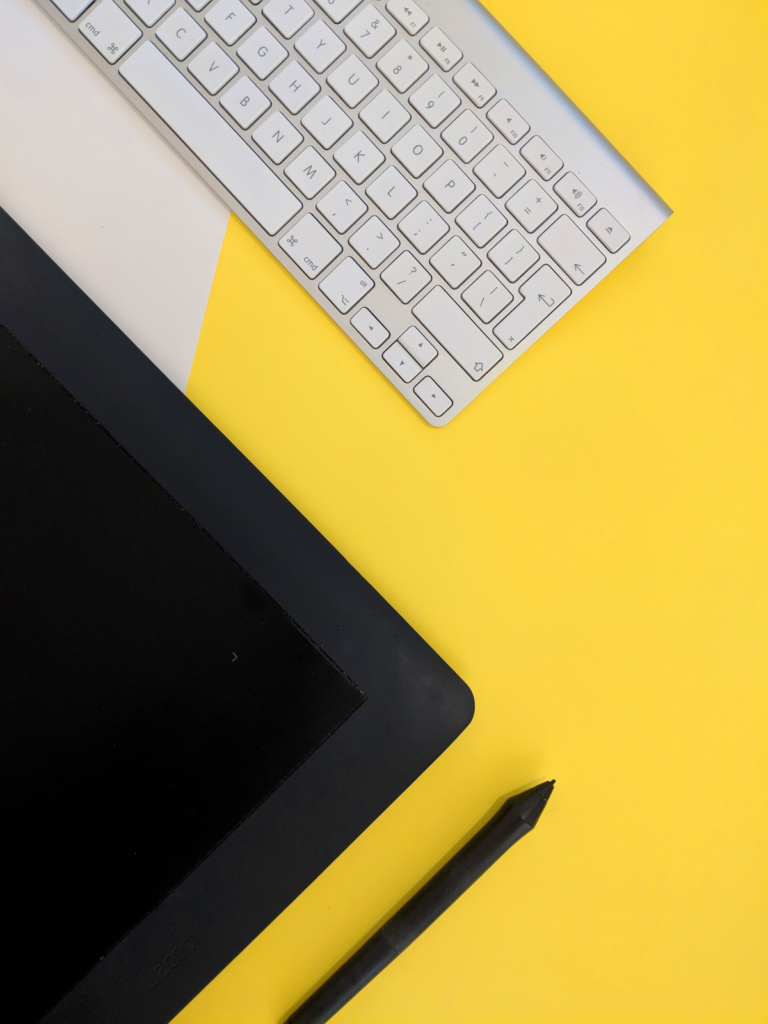 1. We encourage all students to arrive on site at least 15 minutes prior to the start of the class.
2. Due to the short and highly intense nature of the Introduction To Graphic Design course, we strongly discourage absenteeism unless emergencies arise. If an emergency does arise, please notify instructors on site. Otherwise any unexplained absences will jeopardize qualifications for completion.
3. Please keep all devices on silent mode while in class. This will help create an environment that is conducive for fellow student's learning.
We're giving away 30 PAID SCHOLARSHIPS because we want everyone to have equal access to the Introduction To Graphic Design course (ITGD). For your chance to attend the ITGD for FREE - all you have to do is click on "Apply" below and fill out the application. Easy enough right?
The cost of attendance for ITGD is normally S300, but these costs have been covered by the 30 PAID SCHOLARSHIPS that we're offering to applicants. There are a limited number of scholarships available, don't miss out on this incredible opportunity!