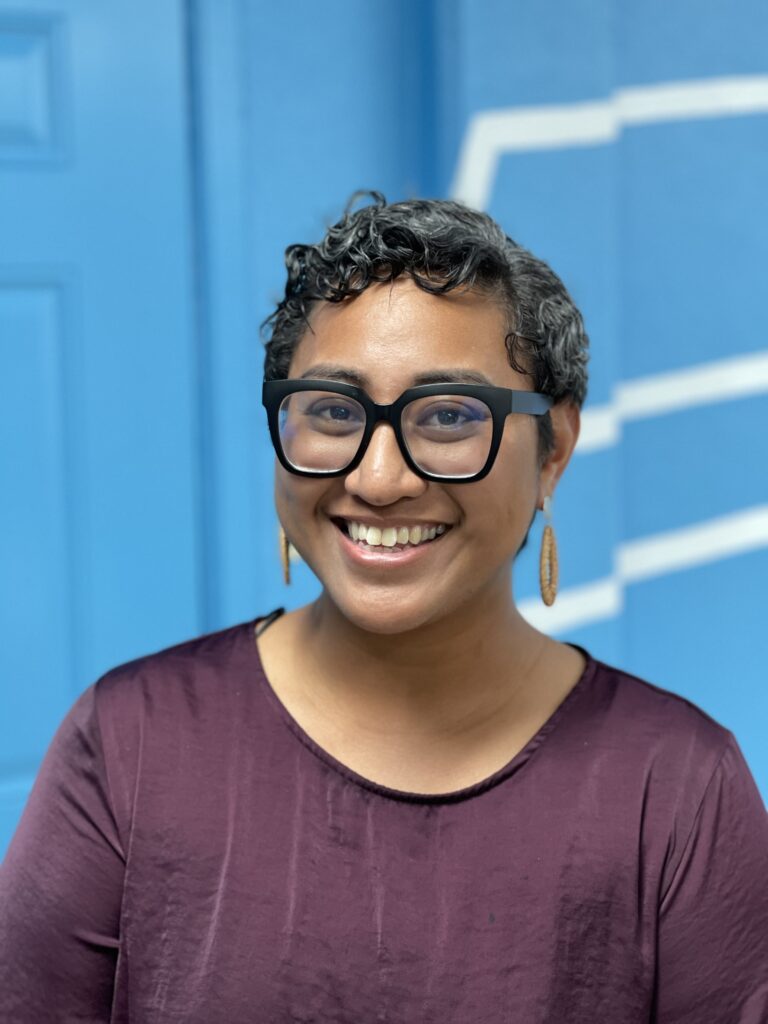 Start Date: July 25, 2022 - August 19, 2022
Timing: 3 PM - 5 PM Daily
Tuition: Sponsored by the DEPT OF COMMERCE
INTERNET
WORK ACADEMY
(IWA)
The Internet Work Academy (IWA) was created to provide remote work training to the residents of American Samoa and other South Pacific islands. With the installation of the Hawaiiki Cable, American Samoa has become a potential hub for internet based workers providing services to Companies and Organizations all over the world. In order for this to become a reality it is vital that our community begin to become educated in the various fields of internet based work.
The world is moving more and more towards hiring remote employees versus having their workers in a brick and mortar building. With this shift in the workforce it is important for the people of American Samoa to learn how to offer products and services that will meet the current and future demands of employers. Taking part in the IWA will prepare people at any level of internet proficiency to take advantage of the many opportunities that are available to them online.
The IWA provides training on what is in high demand on the current internet landscape. Trainees will benefit from learning how to build their fluency and proficiency in everything internet based. When they graduate they will receive an IWA Certificate that will boost their resume when seeking employment post graduation.
During training IWA will introduce trainees to potential employers and share with them what it will take for them to present themselves in a way to attract some of the worlds fastest growing companies. Multiple potential Employers will also be participating throughout the training, giving trainees exposure to job opportunities.
TRANSFORM YOUR LIFE IN JUST 4 WEEKS WITH INTERNET WORK ACADEMY
Training Details: Training will run for up to 2 hrs each day Mon-Fri and will last for 4 weeks. All trainees are to arrive 15 mins before training begins and attend everyday of training in order to receive a certificate. IWA, at its discretion, will excuse up to 3 days on non-attendance for unforseen circumstances only. Trainees who miss more than 1 day will NOT receive a Graduation certificate.
Building a Personal Profile
- INTERNET WORK OPPORTUNITIES
- PERSONALITY PROFILE ASSESSMENT & EXPLANATION
- EXPLANATIONYOUR PLACE IN ORGANIZATION
- COGNITIVE ABILITY ASSESSMENT & EXPLANATION
- INCREASING YOUR BRAIN POWER
- CALL CENTER: OPPORTUNITIES
- CALL CENTER: LANGUAGE & ETIQUETTE
- CALL CENTER: COMMUNICATION TECHNIQUES
- CALL CENTER: DEPARTMENT STRUCTURES
- CALL CENTER: INTERNET / PHONE SALES
- UNDERSTANDING DEPENDENCE, INDEPENDENCE & INTERDEPENDENCE
- TEAM SELECTION AND INTRODUCTION
- TEAM CHALLENGES & ACTIVITIES
Freelance Work / Entepreneurship
- EMPLOYEE VS FREELANCE WORK
- LINKEDIN & SOCIAL MEDIA
- GRADUATION / CERTIFICATE AWARDS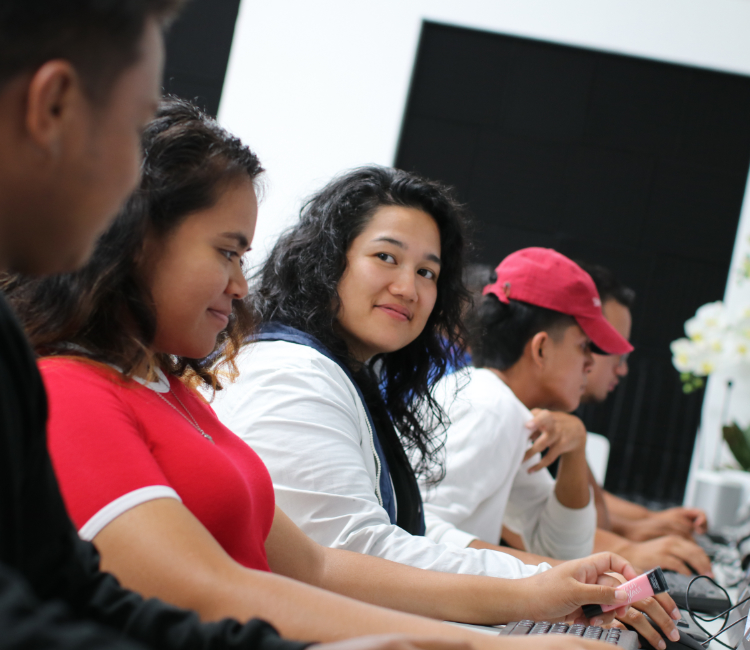 1. We encourage all students to arrive on site at least 15 minutes prior to the start of the class.
2. Due to the short and highly intense nature of VA CLASS, we strongly discourage absenteeism unless emergencies arise. If an emergency does arise, please notify instructors on site. Otherwise any unexplained absences will jeopardize qualifications for completion.
3. Please keep all devices on silent mode while in class. This will help create an environment that is conducive for fellow student's learning.
We're giving away 30 PAID SCHOLARSHIPS because we want everyone to have equal access to the Virtual Assistant Class. For your chance to attend the VA Class for FREE - all you have to do is click on "Apply" below and fill out the application.
Easy enough right?
The cost of attendance for IWA is normally S300, but these costs have been covered by the 30 PAID SCHOLARSHIPS that we're offering to applicants. There are a limited number of scholarships available, don't miss out on this incredible opportunity!