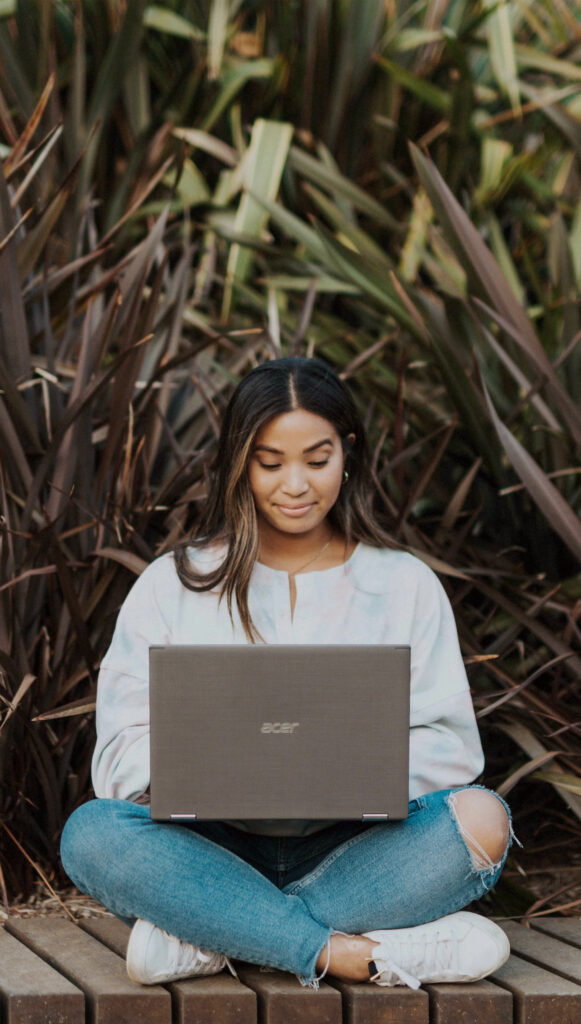 Start Date: 22 March 2021
Tuition: Sponsored by the DEPT OF COMMERCE
Bookkeeping is one of the most important tasks a business owner needs to perform, although tedious it is very necessary.
Bookkeeping is one of the most important tasks a business owner needs to perform, although tedious it is very necessary. Needless to say, if bookkeeping is done incorrectly or skipped all together it can cost a business owner thousands of dollars per year and can even result in tax penalties which is an additional cost. To save money from making bookkeeping mistakes business owners can always hire an accountant, however affording an accountant may not be a plausible option. Which is why we propose offering a one week QuickBooks Online For Business Owners course at the RISE Education Center.
QuickBooks Online is a powerful program that helps businesses owners automate the majority of their accounting while helping them to avoid costly calculating errors, without having to pay an accountant.
Small businesses are huge contributors to the American Samoan economy, they create jobs and bring growth and innovation. With the vital role that small businesses and small business owners play in our economic growth, it's imperative that we give them the education they need to run their businesses as efficiently as possible.
It's no secret that finances are the number one cause of stress for business owners. By offering a one week course on QuickBooks Online it will help improve business owners financial literacy and decrease stress which we believe will transform their lives tremendously.
Training Details: Training will run for up to 2 hrs each day Mon-Fri and will last for 1 week. All trainees are to arrive 15 mins before training begins and attend everyday of training in order to receive a certificate. IWA, at its discretion, will excuse up to 2 days on non-attendance for unforseen circumstances only. Trainees who miss more than 1 day will NOT receive a Graduation certificate.
Basic Accounting knowledge.
Concepts and Principles- What makes sense?
Introduction to QuickBooks.
QuickBooks Learning Part 1.
QuickBooks Learning Part 2.
1. We encourage all students to arrive on site at least 15 minutes prior to the start of the class.
2. Due to the short and highly intense nature of VA CLASS, we strongly discourage absenteeism unless emergencies arise. If an emergency does arise, please notify instructors on site. Otherwise any unexplained absences will jeopardize qualifications for completion.
3. Please keep all devices on silent mode while in class. This will help create an environment that is conducive for fellow student's learning.
We're giving away 30 PAID SCHOLARSHIPS because we want everyone to have equal access to the Virtual Assistant Class. For your chance to attend the VA Class for FREE - all you have to do is click on "Apply" below and fill out the application.
Easy enough right?
The cost of attendance for IWA is normally S300, but these costs have been covered by the 30 PAID SCHOLARSHIPS that we're offering to applicants. There are a limited number of scholarships available, don't miss out on this incredible opportunity!