BECOMING A VIRTUAL ASSISTANT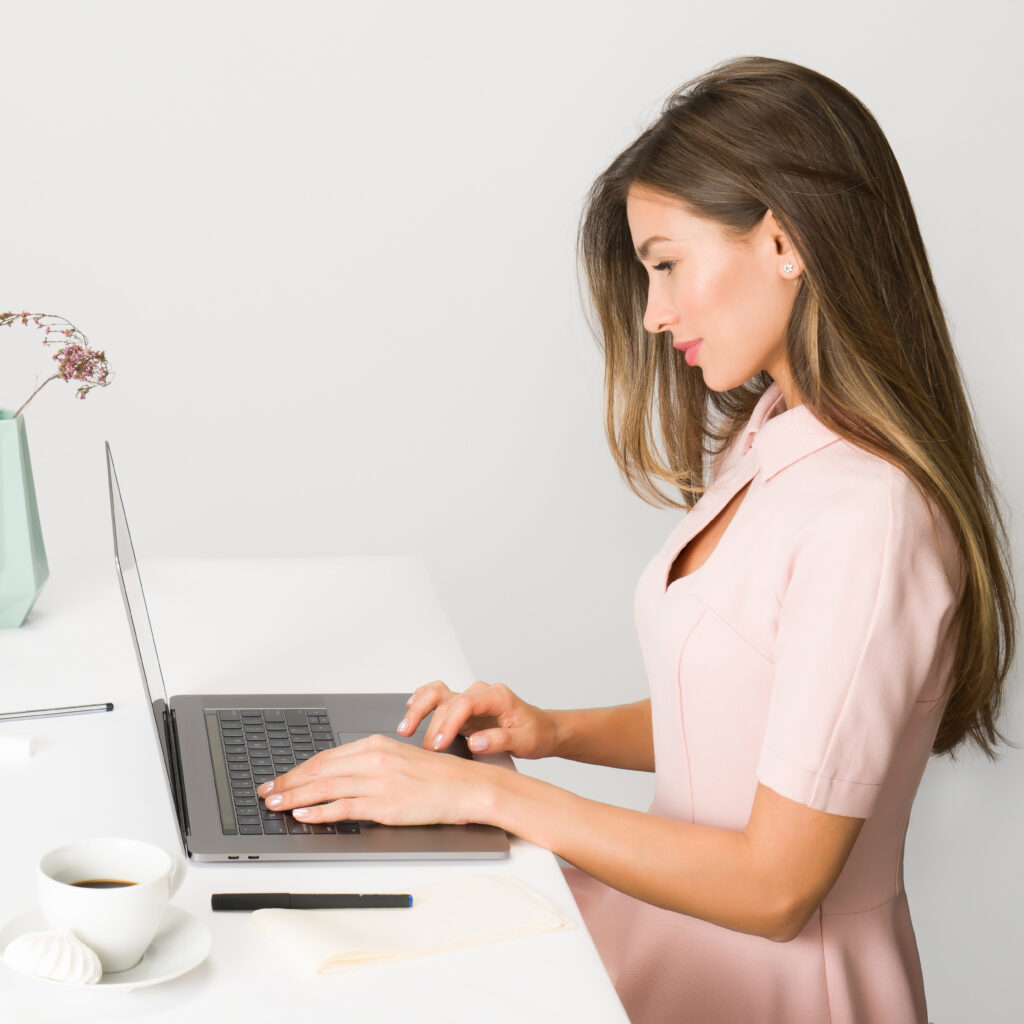 Start Date: 29 March 2021
Tuition: Sponsored by the DEPT OF COMMERCE
A virtual assistant was traditionally an in office secretary transformed into a virtual one.
With the internet and advancement of technology there's been a huge surge in online entrepreneurship and opportunities for businesses to expand where they look to hire talent. With this surge in online communications there has been an increased demand for virtual assistants. A virtual assistant was traditionally an in office secretary transformed into a virtual one. However with the shifts made via technological advancements, the role of the virtual assistant has evolved. Virtual assistants now play roles in marketing, online business management, copywriting, sales, accounting and so much more!
There is a huge opportunity here for our American Samoan community to leverage our high speed internet and train our locals to be fit to become a virtual assistant to entrepreneurs all over the world. The goal here is to help connect our locals with the resources and access to these highly sought after jobs.
We want American Samoa to be competitive in the online job market and offering training on how to become a virtual assistant will do that. Which is why we propose a one week training program geared towards training the first generation of Samoan virtual assistants at the RISE Education Center.
Training Details: Training will run for up to 2 hrs each day Mon-Fri and will last for 1 week. All trainees are to arrive 15 mins before training begins and attend everyday of training in order to receive a certificate. IWA, at its discretion, will excuse up to 2 days on non-attendance for unforseen circumstances only. Trainees who miss more than 1 day will NOT receive a Graduation certificate.
Introduction to Virtual Assisting and Basic Requirements.
Types of virtual assistants & their roles: business management, social media management, sales copy, copywriting etc.
Choosing your niche & creating your services.
Setting up your social profiles & where to find jobs/clients.
Planning for the future, how to create consistent income as a VA.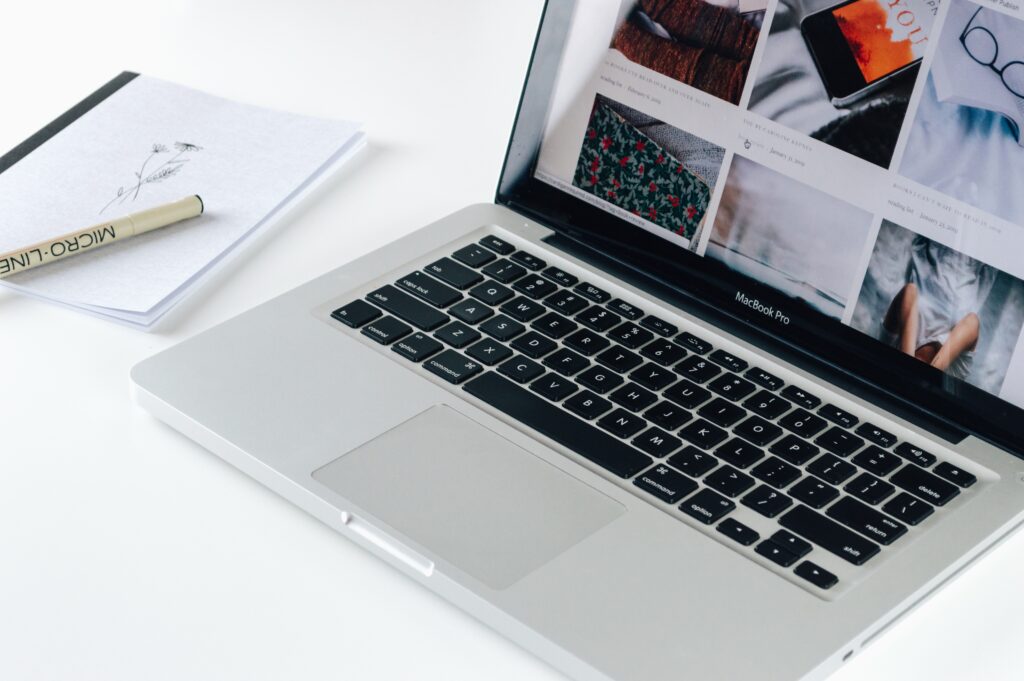 1. We encourage all students to arrive on site at least 15 minutes prior to the start of the class.
2. Due to the short and highly intense nature of VA CLASS, we strongly discourage absenteeism unless emergencies arise. If an emergency does arise, please notify instructors on site. Otherwise any unexplained absences will jeopardize qualifications for completion.
3. Please keep all devices on silent mode while in class. This will help create an environment that is conducive for fellow student's learning.
We're giving away 30 PAID SCHOLARSHIPS because we want everyone to have equal access to the Virtual Assistant Class. For your chance to attend the VA Class for FREE - all you have to do is click on "Apply" below and fill out the application.
Easy enough right?
The cost of attendance for IWA is normally S300, but these costs have been covered by the 30 PAID SCHOLARSHIPS that we're offering to applicants. There are a limited number of scholarships available, don't miss out on this incredible opportunity!